---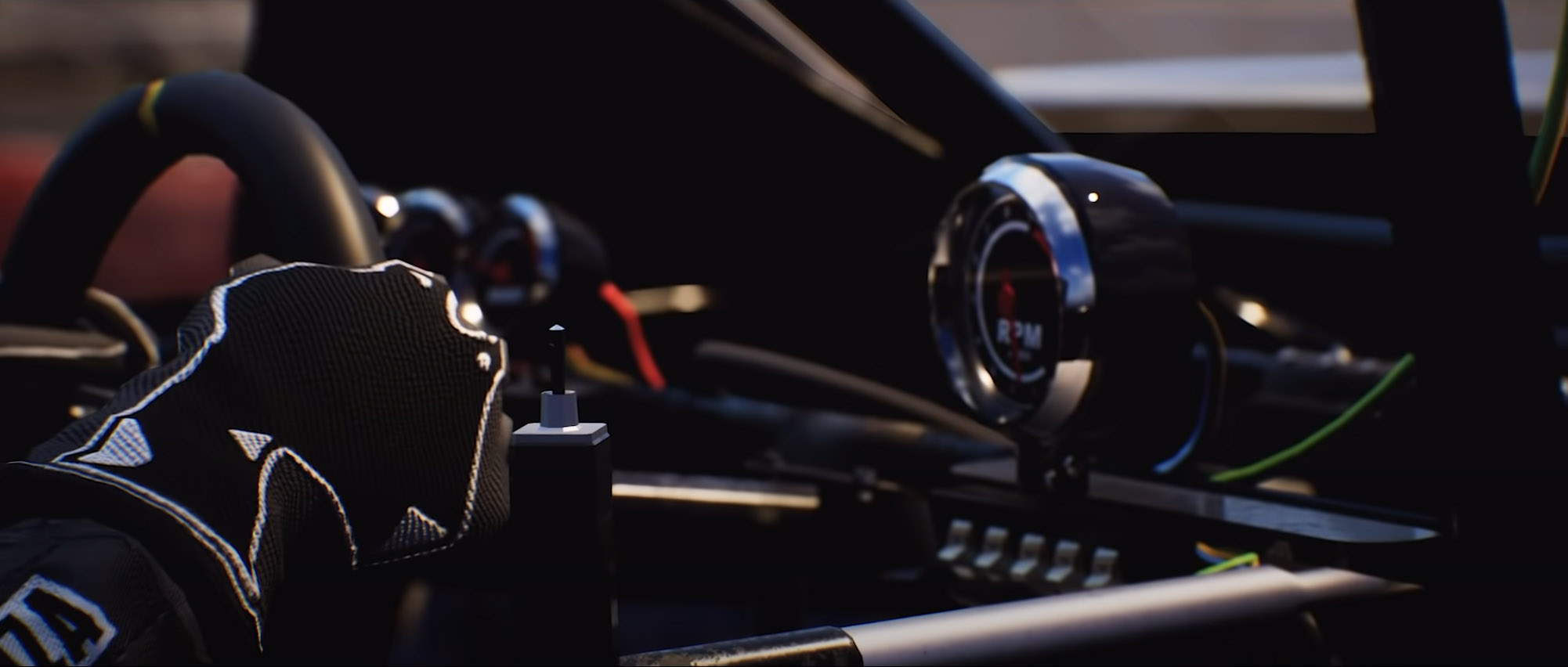 Teyon is working on a new RACING-SIM (references: Gran Turismo 7, Forza Motorsport 8, Assetto Corsa Competizione, Project Cars 2, iRacing) for PC and next-gen consoles, which will bring completely new quality and level of realism to the genre. We are closely working together with legends in the automotive industry, manufacturers, engineers and drivers to create something unique.
We are working on high-end Unreal Engine 5. We have acquired a world-class technology for racing car simulations and also we have gained access to unique data that will help us achieve a level of realism unprecedented in games. And this is just the beginning!
In order for us to achieve this ambitious goal, we are looking for talented Foliage Artist who will support us with their skills, knowledge and ideas.
If you share our passion for games and have the skills we need, we would be thrilled to welcome you on board!
Responsibilities
Creating realistic 3D models and PBR textures of various vegetation and foliage
Work closely with shader and technical artist to use the full potential of Unreal Engine 5 to create high-quality realistic foliage.
Work closely with leads to identify biomes and define vegetation sets
Required skills
Experience in creating realistic foliage for games (portfolio required).
Good understanding of the whole foliage and vegetation creation process & techniques
Experience working with tools to create vegetation (e.g. SpeedTree)
Experience in commercial projects.
Nice to have
Experience in work with scanned vegetation and capturing scans of vegetation
Experience in creating shaders in Unreal Engine.
What we offer
Work on an innovative, challenging, large-scale racing game for PC and next-gen consoles.
Join an experienced, well-coordinated team brimming with creativity, an open-minded approach and a spirit of cooperation. We have artists with huge experience with working on top racing titles (Forza Motorsport 7, Dirt Rally, GRID 2019, F1 and more...).
Have a real impact on the game - your ideas and experience are important and valuable.
Receive an attractive salary in pair with your experience and skills.
Work with modern technologies and infrastructures, e.g. Unreal Engine 5, Jira, internal fiber-optic network, automatic compilation system for Continuous Integration & Continuous Delivery
Work in a company with a stable financial situation and a well-established position on the global market.
Enjoy a brand new, modern office of the highest standard, tailored specifically to our needs (remote work during the Covid-19 pandemic).
Gain access to new technologies and high-class gaming equipment (including VR, next-gen consoles, best sim racing sets & wheels on the market).
Become a member of the Multisport program.
Gain access to private healthcare
We offer assistance for foreigners willing to relocate to our home town Krakow.
Flexible working hours.
From 20 to 26 days of paid vacation per year.
---