Java Game Server Developer
dla Yggdrasil Gaming (Kraków)
Praca stała Programowanie
---
We are looking for Java Game Server Developer to expand our workforce. You will be a decisive part of a kick-ass, cross-functional agile team, consisting of Developers, Artists and Testers led by experienced Game Producer.
Your task will be to drive the backend server part of our beautiful games with an intuitive and exciting gameplay. The unique mix of math and Java skills will be crucial and you will be able to make a real impact on the final shape of our products. We are already known for our superb quality and focus on detail but we would like to push these qualities even further as we stretch the latest mobile and browser technology to the max.
We have developed our own internal platform, iSENSE 2.0. which is one of the most sophisticated Slot Game platforms on the market. We are setting our company up to stay in the industry for the long run and in order to keep up, we need Developers who know how to write clean code and feel comfortable with large codebases (100k+ SLOC).
What we need:
Math skills: probability, statistics
Mathematical intuition and ability to interpret simulation results
Hands on experience with Java
Good understanding of OOP
Nice To Have:
Experience with back-end development for online casino;
Video slot game mechanics;;
MySQL knowledge
JPA, EJB, REST API
Linux/Windows
Objectives:
Create math and algorithms for the game engine
Code in Java for simulation results
Designing and conduct Unit tests
Contributing to team meetings
Develop documentation and assistance tools
Update knowledge by researching new technologies and software products
Participating in educational opportunities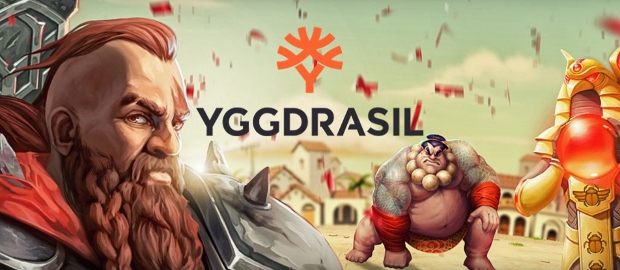 We thank all interested candidates for their applications. We reserve the right to contact only selected candidates.
---
Zobacz więcej ofert dla Yggdrasil Gaming
Data publikacji: 2019-04-11
Liczba zgłoszeń: 2
Ofertę obejrzano: 773 razy