---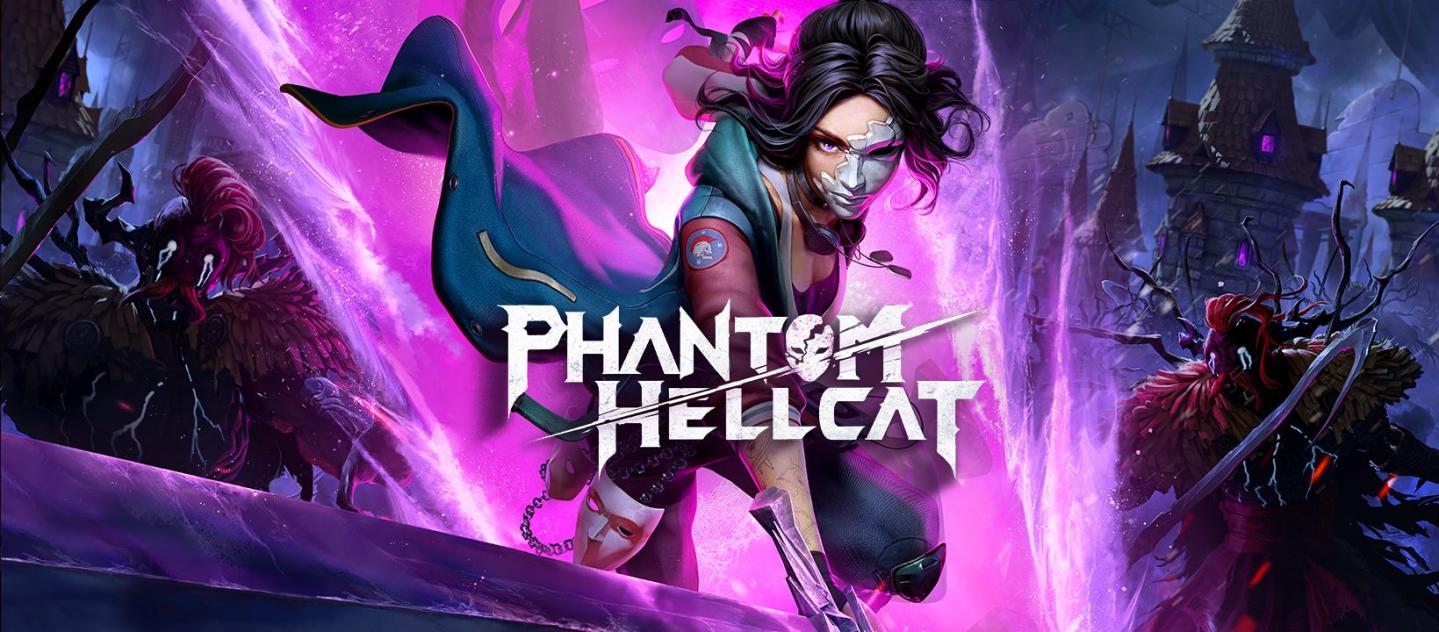 Let's create great games together!🎮
Ironbird Creations is a new studio based in Krakow. We currently have 50+ people on board, and we are looking for talented individuals who would like to join us on our journey to create fast-paced, engaging, combat-focused games.
Interested? We can tell you more about it in a meeting
Let's talk about the details!👇
We are seeking a talented Characters Lead to join our team in creating visually stunning characters for the game we are working on, Phantom Hellcat.
You will work closely with the Art Department to ensure that the game looks superb and contribute to an immersive gaming experience.
Responsibilities:
Work closely with the project Art and Design direction to develop and provide consistent quality across all the character art including animation and VFX.
Collaborate with other Art Leads and Producers to coordinate 3D Art, concept and animation resources, establishing schedules and team priorities, participating in roadmap creation, following the roadmap and tracking risks.
Lead, mentor and motivate character artists as they develop and polish their work throughout the concept, 3D, animation and VFX pipeline
Review integrated work, ensuring it is aligned with the artistic direction
Balance artistic aspects with technical constraints, maintaining quality and performance standards
Support key department responsibilities that include hiring, training, appraising performance and resolving issues.
Stay up to date on best practices to keep up with the latest industry standard
Preferred qualifications:
At least 3 years of working experience in the video game industry similar position (leading).
Knowledge of Unity.
Mastery of 3D art fundamentals of modelling, materials, textures, lighting, modularity, technical aspects and game limitations including related software packages
Knowledge of 3D animation and VFX pipeline
Keen interest in playing games and game development beyond art
Soft skills:
Excellent communication and teamwork skills
Artistic sensitivity and sense of aesthetics
Team player attitude and openness to both receiving and giving feedback to others
Professional experience in the game development industry
Experience leading a team of artists
Keen interest in playing games and game development beyond art
What's in it for you:
Flexible working hours
Remote work - we are open to full remote candidates. We also have office space in central Krakow if you prefer to work on-site
B2B Contract with a fixed monthly rate with benefits of leaves
Medical Health program (Compensa MULTI Zdrowie—Złoty Pakiet (Golden Package))
English language course (in case you'd want to brush up on your language skills)
You can gain secret knowledge: release dates of our games! Enter the video game industry and play before premieres at work! Score!
If you are a passionate and experienced Lead Artist looking for an opportunity to work on an exciting game, we want to hear from you. Please submit your resume, cover letter, and design portfolio for consideration.
Please don't forget to include the RODO clause to your resume :)
---