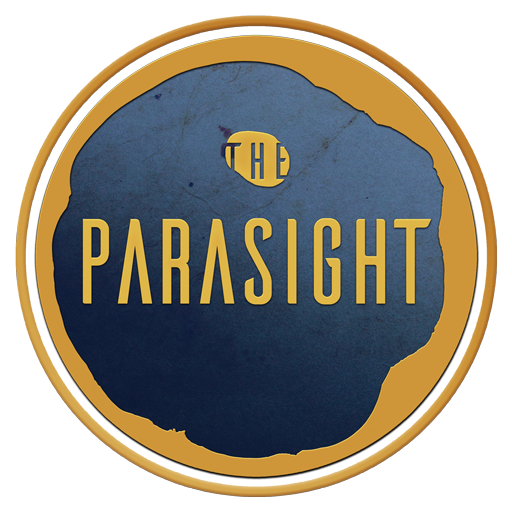 We like to see the world as a place where the most important message hides from the usual senses — the place where most essential words dwell deep between the lines. To reach this world beyond surreal, you've got to close your eyes and switch to a different, special kind of sight.
THE PARASIGHT team consists of experienced game devs who earned their stripes in the industry before moving on to make a mark on their own.
We all share the passion for great video games and hauntingly beautiful stories that stay with you for a long time.
Our previous experience in various creative industries allowed us to contribute to the success of games such as Layers of Fear, Observer, Layers of Fear 2, Blair Witch, and The Medium.