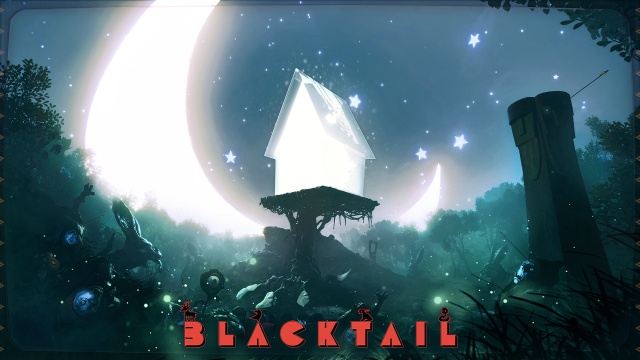 Create the myth of Baba Yaga by living out the origins of this classic Slavic folk story in BLACKTAIL, the first-person action-adventure from THE PARASIGHT. Experience a one-of-a-kind blend of intense archery combat and dark storytelling. Choose your path to become the guardian of the woods or the terror nightmares are based on.
-READ MORE-
THE PARASIGHT team consists of experienced game devs who earned their stripes in the industry before moving on to make a mark on their own.
We all share the passion for great video games and hauntingly beautiful stories that stay with you for a long time.
Our previous experience in various creative industries allowed us to contribute to the success of games such as Layers of Fear, Observer, Layers of Fear 2, Blair Witch, and The Medium.