---
THE PARASIGHT [https://theparasight.com/] is a game studio focused on creating an unusual combination of captivating gameplay and narrative experience. We're chasing stories to tell when we're old.
In the past, we contributed to the success of games like Layers of Fear, Observer, Layers of Fear 2, Blair Witch and The Medium.
We are currently looking for a Project Manager / Associate PM - depending on your experience - to work with us on our unannounced narrative FPP action-adventure game [PC/Consoles].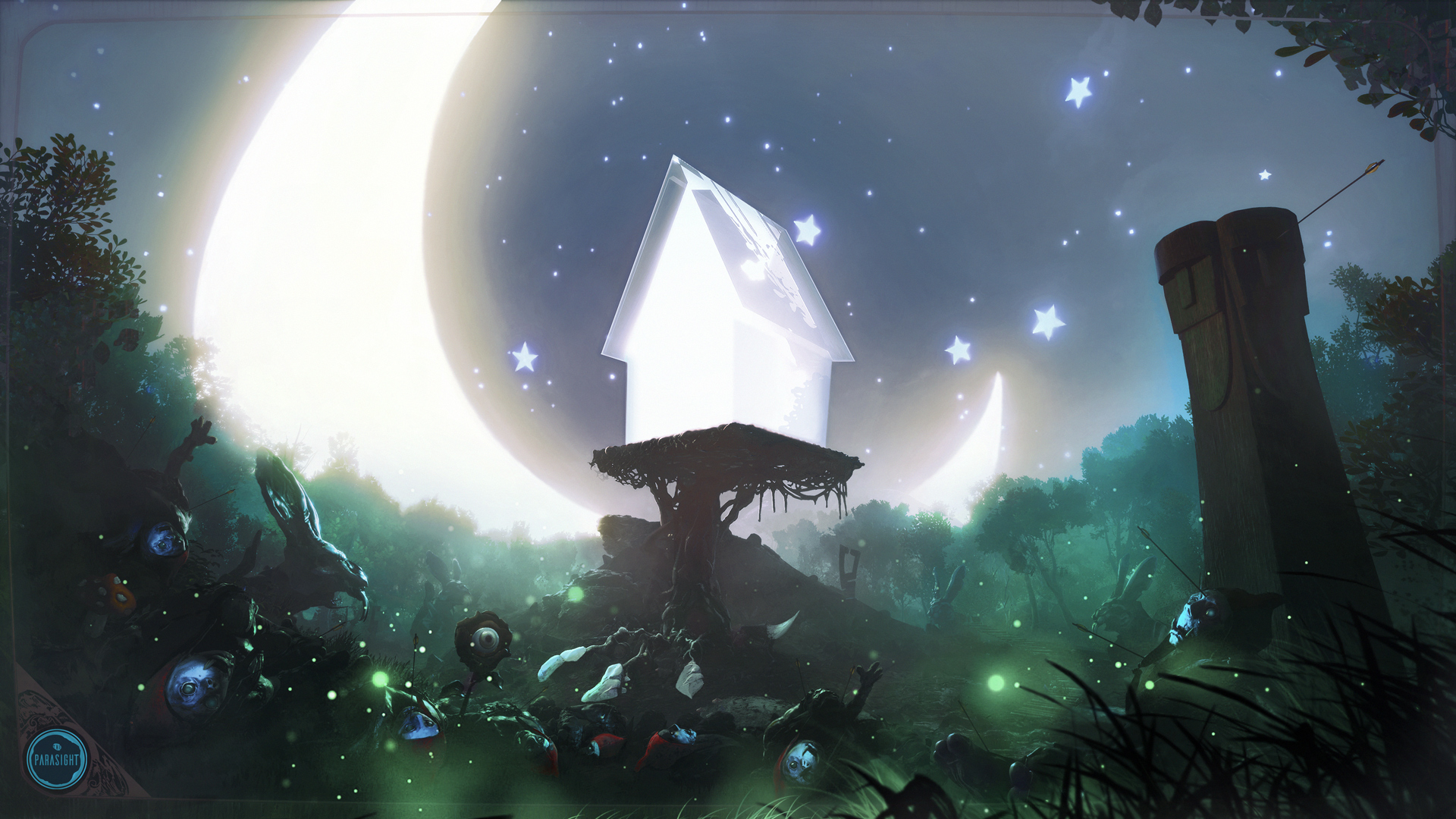 RESPONSIBILITIES
• Managing the daily and overall progress of project development, providing regular overview
• Motivating the project team (and getting the best out of each person)
• Managing reports and project documentation
• Identifying, communicating and resolving project issues
• Cooperation with outsourcing and business partners
ESSENTIAL
• Relevant management experience in the Video Games or a related industry
• Understanding of game development process
• Excellent verbal and written communication skills (Polish and English)
• Highly Organized with a POSITIVE and pro-active mindset
• A great passion for games
WHAT YOU CAN EXPECT
• Superb creative project
• Professional and experienced TEAM - We share our inspiration, knowledge, and passion
• Competitive salary based on your skill and experience
• Flexible working hours
• 20 or 26 days of paid annual leave
• Modern office at the Herbewo Office Centre [gym, swimming pool, rooftop resto-bar and many more on site]
• Fresh fruits every Monday
JOIN US, send your CV [PL/ENG] and portfolio to: jobs@theparasight.com with a subject line: [PM].
Please include the clause in your application:
""I give my consent to The Parasight Sp. z o.o., processing my personal data contained in my job offer letter in order to carry out recruitment procedure, pursuant to the EU General Data Protection Regulation (GDPR) of 27 April 2016.""
---