---
LEGENDS - With us, every legends gets a second act.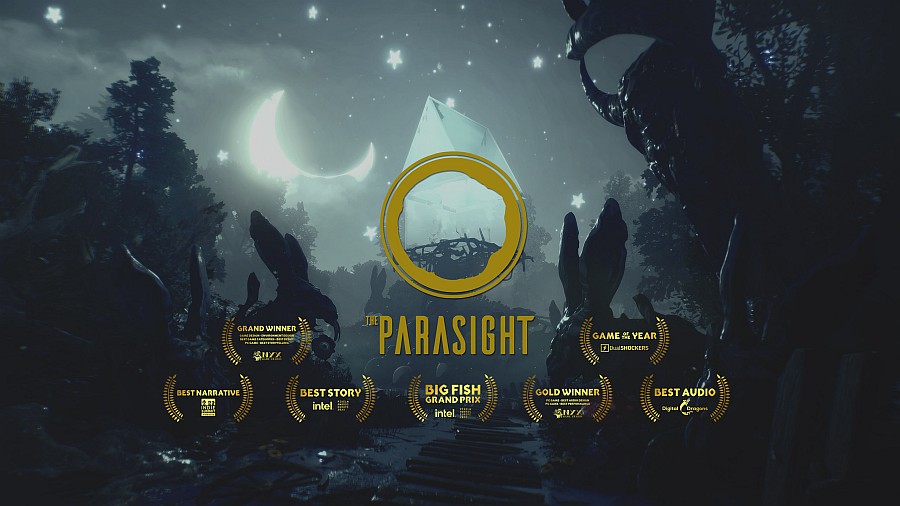 THE PARASIGHT [https://theparasight.com] a place where artists, experienced game developers and all those who support them in their daily work make an authentic contribution to the inspiring, creative, and unique atmosphere of cooperation that defines our team. It is a space where passion, talent, commitment, and professionalism meet every day.
The studio behind the critically acclaimed BLACKTAIL, a first-person, surreal action-adventure game, where the story of Baba Yaga comes to life.
We are on the hunt for an innovative and enthusiastic GAMEPLAY DESIGNER to join our growing team. Your role will involve conceptualizing and crafting immersive gameplay experiences, ensuring that every game mechanic and feature resonates with players and contributes to an engaging gaming journey.
RESPONSIBILITIES
• Design and prototype new gameplay mechanics, ensuring they are both fun and aligned with the game's overall vision.
• Iterate on feedback to refine and enhance gameplay mechanics.
• Contribute to game storylines, character development, and world-building.
• Stay informed about industry trends, advancements, and best practices to ensure our games remain cutting-edge.
• Work closely with the Design Team and Creative Director to harmonize the game's vision, ensuring a seamless integration of ideas.
ESSENTIAL
• Strong design and analytical skills, with an ability to craft fun and balanced gameplay experiences.
• Solid understanding of game mechanics, player psychology, and what makes a game captivating.
• Experience with Unreal Engine 5 or other industry-standard game engines.
• Team player with excellent communication skills.
• Strong problem-solving skills with a focus on innovative solutions.
• A genuine passion for games, with a keen interest in exploring new gameplay possibilities.
DESIRABLE
• Experience in level design, scripting, or narrative design would be a bonus.
WHAT YOU CAN EXPECT
• Professional and experienced TEAM - We share our inspiration, knowledge and passion
• Contract type that best fits your needs - our goal is to establish a fair and long-term partnership
• Competitive salary based on your skill and experience
• Transparent bonus plan
• Extensive private healthcare
• Flexible working hours
• 20 or 26 days of paid annual leave
• PLUS - an additional day of leave for each year at THE PARASIGHT
• Modern, comfortable and well-situated studio at the Herbewo Office Centre (gym, rooftop resto-bar)
•  Fresh fruit, juices and smoothies on site
JOIN US, send your CV [PL or ENG] and portfolio to: jobs@theparasight.com with a subject line: [GD].
---