---
LEGENDS - With us, every legends gets a second act.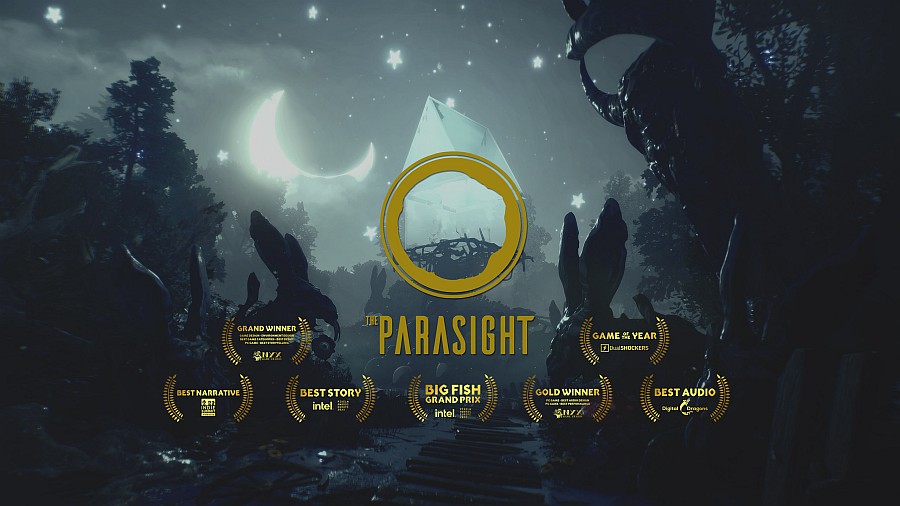 THE PARASIGHT [https://theparasight.com] a place where artists, experienced game developers and all those who support them in their daily work make an authentic contribution to the inspiring, creative, and unique atmosphere of cooperation that defines our team. It is a space where passion, talent, commitment, and professionalism meet every day.
The studio behind the critically acclaimed BLACKTAIL, a first-person, surreal action-adventure game, where the story of Baba Yaga comes to life.
We're seeking an experienced and dedicated GAMEPLAY PROGRAMMER to join our talented team. In this role, you will be responsible for developing both simple and complex gameplay systems and tools using Unreal Engine 5, and will work closely with our Technical Director to bring our game concepts to life.
RESPONSIBILITIES
• Develop robust, reliable, and efficient gameplay systems and tools in Unreal Engine 5.
• Collaborate with the Technical Director and other team members to define and implement technical solutions for gameplay features.
• Optimize and debug gameplay systems to ensure smooth and enjoyable gameplay experiences.
ESSENTIAL
• Great knowledge of modern C++ with the ability to write robust and efficient code.
• Practical experience with Unreal Engine 4/5.
• Strong technical and creative problem-solving skills.
• A passion for games and a strong understanding of what makes a game fun.
• Excellent communication skills and the ability to work effectively in a team environment.
DESIRABLE
• Experience working with audio in Unreal Engine 5.
WHAT YOU CAN EXPECT
• Professional and experienced TEAM - We share our inspiration, knowledge and passion
• Contract type that best fits your needs - our goal is to establish a fair and long-term partnership
• Competitive salary based on your skill and experience
• Transparent bonus plan
• Extensive private healthcare
• Flexible working hours
• 20 or 26 days of paid annual leave
• PLUS - an additional day of leave for each year at THE PARASIGHT
• Modern, comfortable and well-situated studio at the Herbewo Office Centre (gym, rooftop resto-bar)
•  Fresh fruit, juices and smoothies on site
JOIN US, send your CV [PL or ENG] and portfolio to: jobs@theparasight.com with a subject line: [GP].
---